We strive to create a lab

that values and includes


people of diverse backgrounds & experiences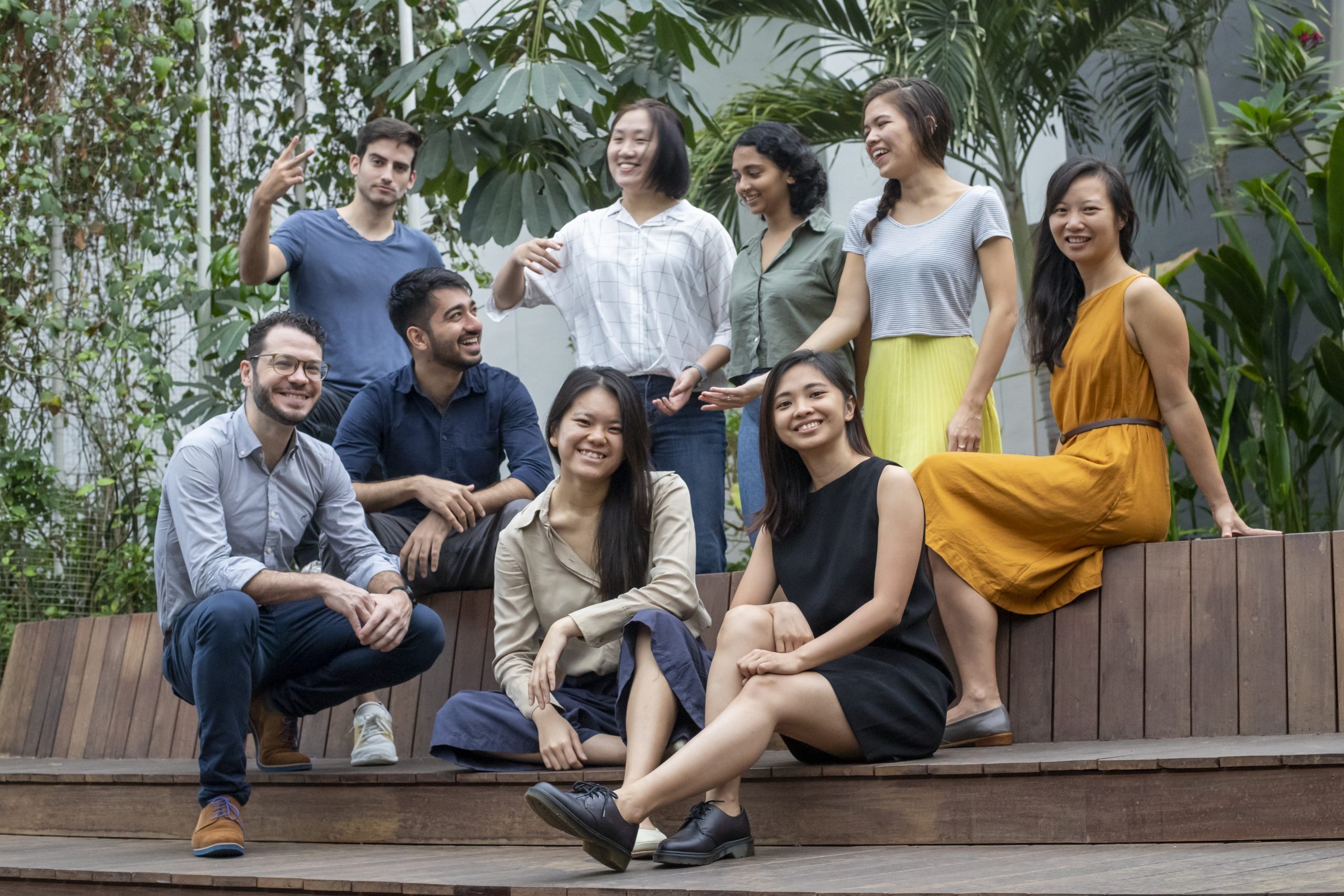 Diversity, Equity and Inclusion at the Disaster Analytics for Society Lab (DASL)
We are a welcoming and supportive community of researchers with diverse backgrounds, disciplinary training and perspectives. Our commitment to diversity, equity and inclusion is reflected in the projects we choose to undertake, our hiring process, our interactions with collaborators across the region, our research practice and the day to day functioning of our group. Our definition of diversity includes, but is not limited to, different educational backgrounds, disciplines, cultural practices, national origin, race, ethnicity, sex, age, gender identity, (dis)ability, sexual orientation and socioeconomic status. Within the DASL team, we seek to create and actively promote a culture of inclusion by treating each other with empathy, providing genuine and respectful feedback and recognising each other's unique perspectives and identities.

Our emphasis on these values goes beyond making our lab a good place for everyone to work – we believe that deepening our ability to share and engage with diverse perspectives significantly improves the research we produce. As disaster researchers, our work deals directly with issues of equity, justice and risk across Southeast Asia. Wherever we work, we engage with local histories, cultures and customs with respect, sensitivity and nuance, and ensure we create spaces for reflection throughout our projects. We centre the leadership of local researchers, organisations, governments and stakeholders and seek to foster a culture of respect and teamwork with our collaborators. We strive to model best practice in the fieldwork that we do and the ways in which our research engages with communities. We credit and compensate our collaborators fairly.
This diversity and inclusion statement is intended to be a "living document" that we periodically return to and improve. This reflects our recognition that creating a diverse and inclusive environment is an active, intentional process that requires continual commitment and reflection.

Read more about specific initiatives we have undertaken to improve diversity and inclusion at DASL:
Transdisciplinarity: We welcome researchers from various disciplines, including engineering, statistics, social science, natural sciences and public policy.
Individual Development Plans (IDPs): Each member of our research group crafts an IDP to structure their time at DASL. IDPs are a way for team members to cultivate a research path that accounts for their unique skills, perspectives and positionality.
Funding for Learning and Development: As a research group, we are committed to providing resources and support for team members to cultivate new and essential skills that they may not have had access to previously. This also enables to actively include people from different educational and disciplinary backgrounds.
Teaching within and outside of academia: We put great importance in our role as educators, and are engaged in teaching within and outside of academia.

Open-Science: As much as possible we promote Open-Science principles, share our code and data, and publish in open-access journals to make our work accessible to more people, so that they can use it, critique it and build atop of it.
Inclusive hiring practices: Our hiring reflects our belief that diversity leads to better research, more learning, and is an essential process for promoting positive long-term change in earth sciences, engineering and related fields.
Reflexive research process: We are conducting research on reflecive and ethical research practice in complex, post-disaster settings. Learn more about this project here.
We use a Gender Balance Assessment Tool to ensure that ensure that we have gender-balanced bibliographies and syllabi.
Code of Conduct: We have developed a Values and Code of Conduct document which we use internally, and share during any workshop or event that we organize in order to ensure a safe and inclusive environment for all (see here: disaster-analytics.com/code-of-conduct/).
Self-education: We regularly discuss issues of diversity, inclusion, equity, justice and ethics. We share resources on the topic and strive to build ever more awareness of these issues.