Teaching philosophy
Asst. Prof. Lallemant's research and teaching spans across environmental systems sciences, engineering, statistics and public policy. However his educational philosophy is inspired by his own training in civil enginneering.

The term civil engineer derives from Latin civilis meaning "relating to citizens" and ingeniosus meaning "full of intellect." Correspondingly, whether it be in environmental science, engineering or earth sciences, I see my mission as an educator to promote in students these two complementary qualities: (1) technical knowledge, skills and abilities, and (2) motivation and passion to use them for a civic purpose.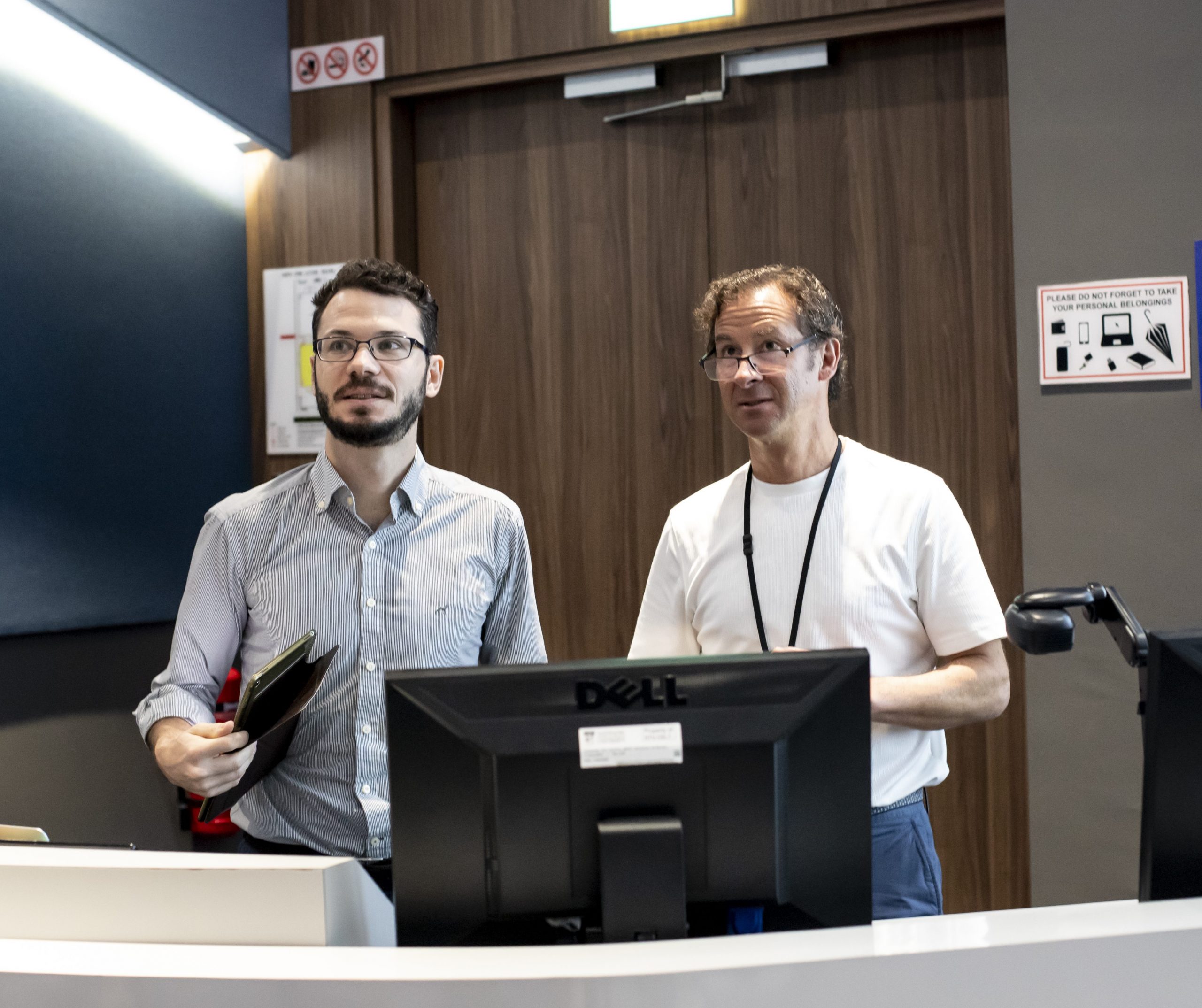 Data Science in Earth & Environmental Systems (ES7023 & ES0002) – 2019
Graduate and Upper level Undergraduate Course. Modeling using statistical learning and data science methods are powerful tools for earth and environmental systems science. This course covers the major concepts for building and evaluating models, including fundamentals of statistical and machine learning. Emphasis is on gaining hands-on experience using the R programming language. Topics covered include (1) basic concepts and tools in data science, (2) statistical thinking, (3) goals and principles of scientific modeling, (4) model development, (5) model calibration and selection, (6) sensitivity analysis, (7) model evaluation, (8) model predictions, (9) results visualization and communication.
DISASTER RESILIENCE RESEARCH (STANFORD CEE308) – 2016, 2017
Graduate seminar. This course explores past and current research on disaster risk and resilience, towards the development of new frontiers in resilience engineering science research. Designed for PhD students and graduate students engaged in the topic of risk and resilience research.
DISASTER RISK & INTERNATIONAL DEVELOPMENT (STANFORD CEE209B) – 2016
The human and economic impacts of natural disasters are ever increasing and disproportionately affecting lower-income countries. In fact there is mounting evidence that these ever more frequent shocks threaten to reverse development progress in low-income countries. This course explores the theory and practice of disaster risk reduction in international development contexts. Course covers key issues in development theory, a history of "a risk society", participation, human-centered planning, ethics in engineering, and other topics.
FUNDAMENTALS OF MODELING (STANFORD EESS 211) – 2013
Simulation models are a powerful tool for environmental research, if used properly. The major concepts and techniques for building and evaluating models are explored. Topics include model calibration, model selection, uncertainty and sensitivity analysis, and Monte Carlo and bootstrap methods. Emphasis is on gaining hands-on experience using the R programming language.