Project brief
Downward Counterfactual Thinking
Downward counterfactual thinking means reimagining a past event so that it somehow ends worse than it did in reality. This kind of thinking is difficult for people to engage in, but can be useful for planning and preparedness, especially for surprising, low-probability, high-consequence black swan events. We are formalizing a framework to integrate downward counterfactual thinking in risk analysis. This is one step towards extreme resilience to extreme events.
Featured in
The Straits Times
Counterfactual Black Swans Workshop: August 26-27, 2019
A new community of practice
On August 26-27, we hosted the Counterfactual Black Swans Workshop at NTU in Singapore, where we were joined by over two dozen researchers across three continents, spanning multiple fields of study. Through this, we established a new community of practice centered on counterfactual thinking in risk analysis. We look forward to providing updates on the many exciting projects moving forward from this! Read more about the event through the workshop report, post in our blog, and other media spotlights.
Read more from us
Workshop Report
DASL Blog Post
EERI YMC Blog Post
Read more from the community
Risk Insight Newsletter
EOS Blog
ASE Blog
Counterfactual Toolkit
Resources developed in-house to help you get started with counterfactual thinking in risk analysis
Counterfactual Round Table Activity
Next time you are gathered with two or three of your favorite disaster colleagues and experts, grab some post-it notes and try this activity with a past event of your choice. Full directions for the activity are available in the link below.
DIRECTIONS HERE
Counterfactual categories card deck
This visual card deck is used to prompt counterfactual thinking. This was developed to accompany the Counterfactual Round Table Activity.
GRAPHICS HERE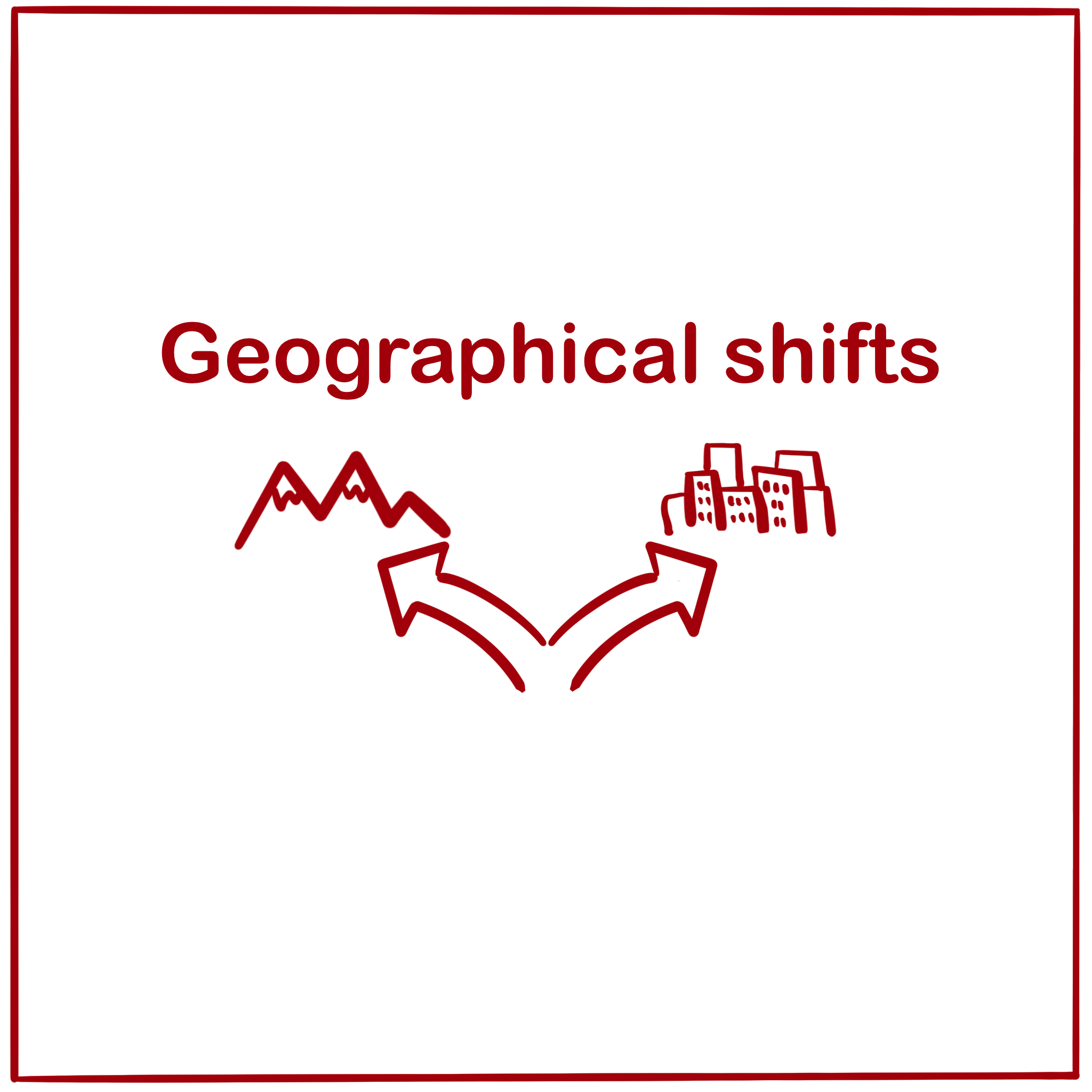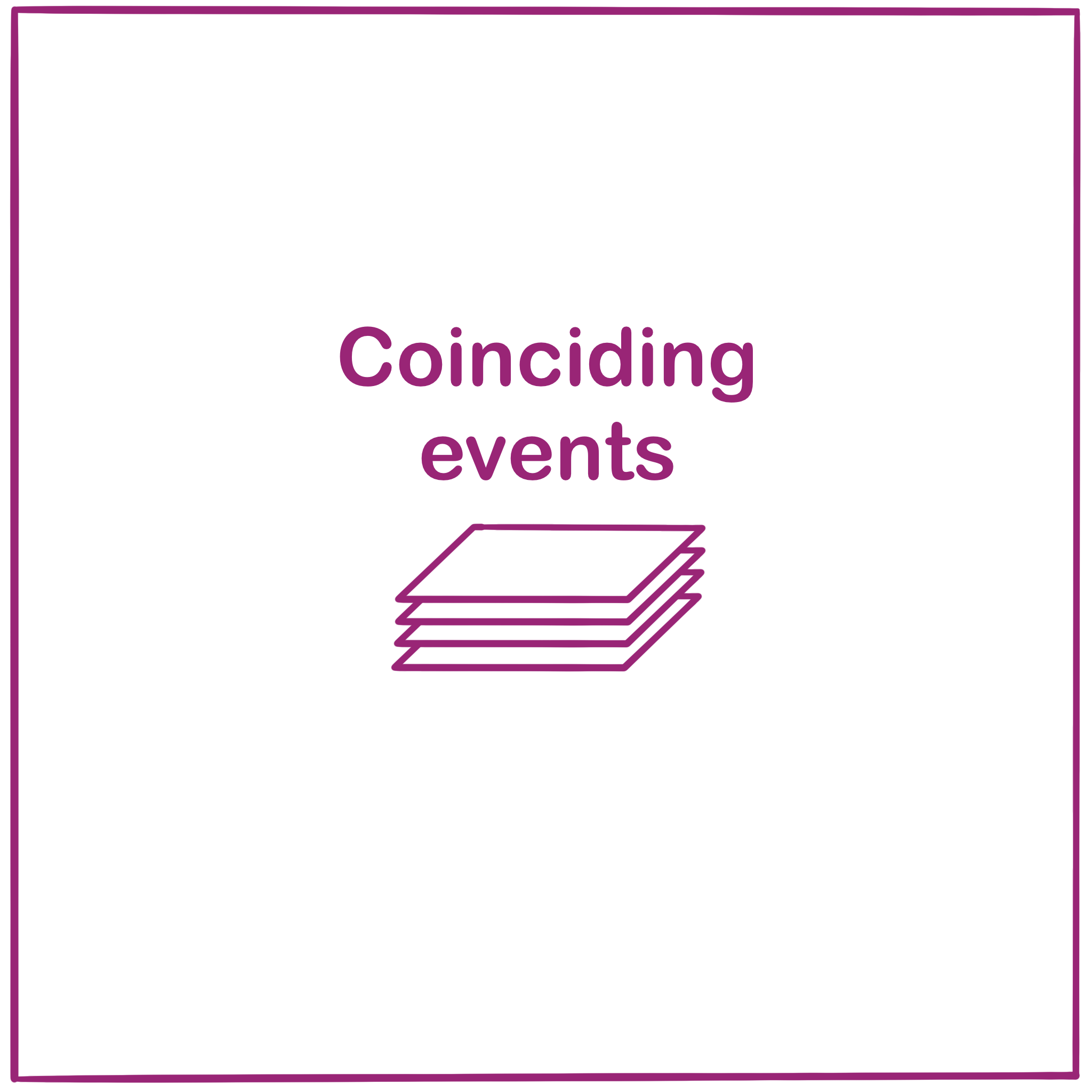 Acknowledgements
Our main collaborators are from the Earth Observatory of Singapore and the Institute of Catastrophe Risk Management at Nanyang Technological University. This project is supported by the National Research Foundation of Singapore as part of the Systemic Risk and Resilience Initiative.