Research Assistant
Tian Ning Lim
Tian Ning is a recent graduate from the Asian School of the Environment, where she majored in Environmental Earth Systems Sciences with a specialization in Geosciences. She was introduced to the study of risk during her final year, when she did her Final Year Thesis under Prof. David Lallemant.

As a Research Assistant in the Lab, majority of Tian Ning's work focuses on exposure modeling, where she studies uncertainties and data collection methods. She also assists with project management, event planning, and communication between the Lab and the Asian School of the Environment.

Outside work, Tian Ning is a photography enthusiast, and an avid reader of fantasy novels.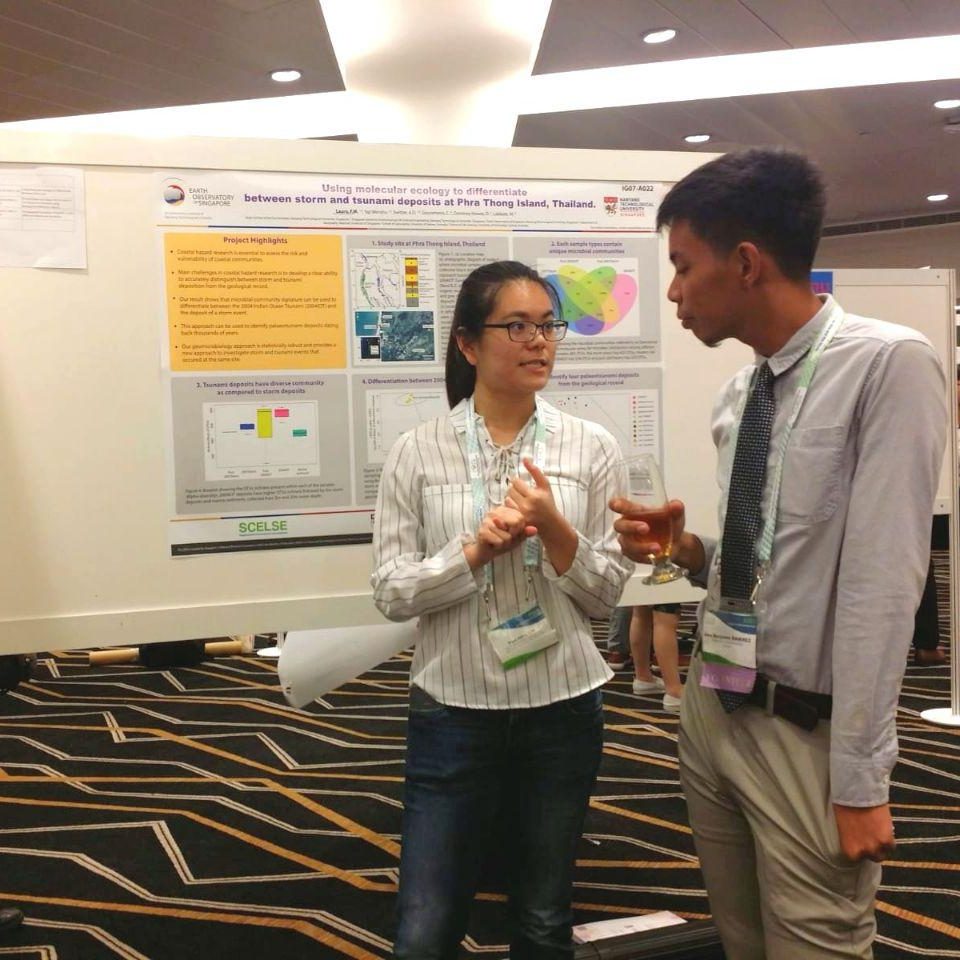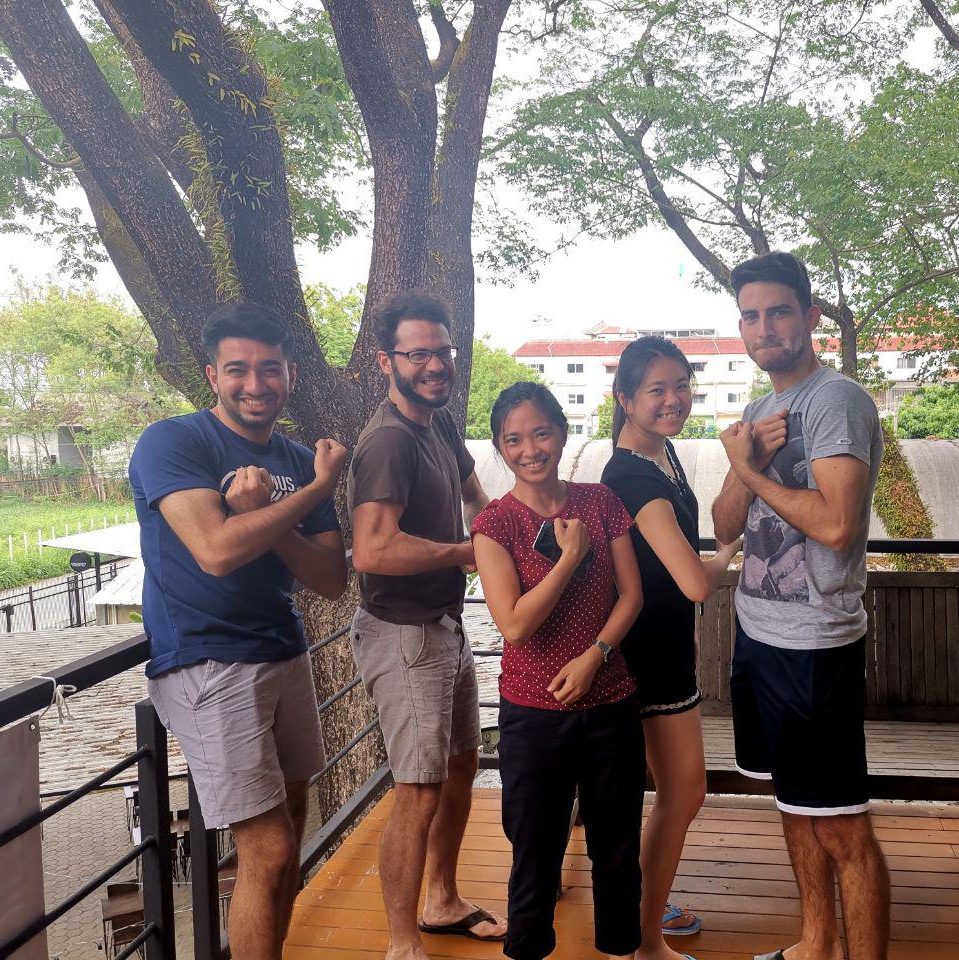 Sensitivity Analysis of Exposure for Flood Risk Assessment
To understand the sources of uncertainty in exposure models, and how they can impact the results of flood risk analyses
Ecosystem Services for Flood Risk Reduction
Using a flood risk modeling framework to value ecosystems services
UR Field Lab 2019
A month-long, output-oriented un-conference, where people of different disciplines and professions came together to work on the problem of urban flooding.
UR Field Lab 2019 website
Personas Card Deck for Flood Risk Management
A card deck for educating the public, stakeholders, and decision makers on the complexities of flood problems
Personas Card Deck