DASL at the Virtual Disaster Dash 2021!
The Disaster Analytics Lab for Society (DASL) presented at the recently concluded Natural Hazards Workshop and Researcher's Meeting. In conjunction with the conference, the lab participated in  Disaster Dash, a 5km run held in support of the Bill Anderson Fund. The fund's mission is to expand the number of professionals from historically underrepresented groups in the fields of hazards and disaster practice, a cause that we are excited to support. This year, given the situation with Covid-19 the Disaster Dash was a "virtual run," with participants running at their own locations across the world.
Together with our colleagues from the Asian School of the Environment and the Earth Observatory of Singapore, we formed a team that included remote DASLers, alumni and friends of the lab. Those of us in Singapore split into groups of five and took different routes through the beautiful NTU campus, while remote participants did their own 5km loops in New Mexico, California, London and New Orleans. Together, we raised $920 in support of the Bill Anderson Fund.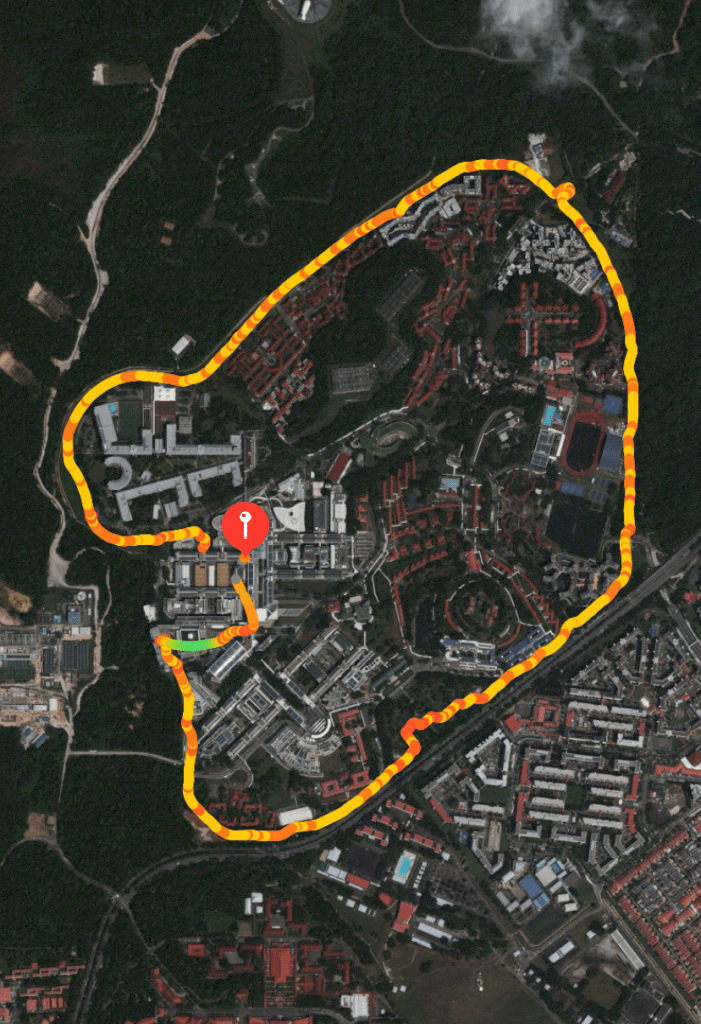 Since the work we presented at the Natural Hazards conference was based on research conducted in Nepal (as part of our Informatics for Equitable Recovery Project), we decided to use the Disaster Dash to also raise funds for Nepal-based Organizations. We supported the Mira Rai Initiative, which focuses on empowering female athletes in Nepal and the Feminist Dalit Organization, who tackle caste and gender discrimination. You can donate directly to both of these organizations and support their important work.
We'd like to say a big thank you to our sponsors, participants and organizers for making our inaugural Disaster Dash a success!